I am thrilled to share with you that I have recently acquired a cutting-edge Stay Fresh Freeze Dryer. I can't wait to put it to use and explore its capabilities. In fact, I've already started cleaning out my freezer to make room for some exciting experiments with freeze-drying.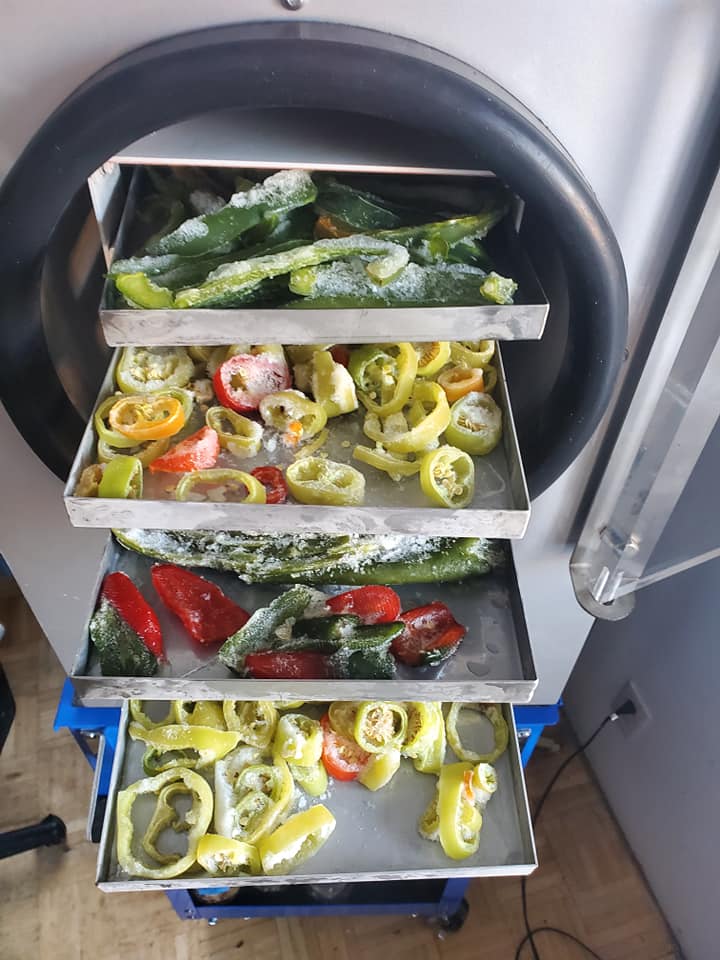 One of the things that caught my eye was a bunch of bananas, green and hot peppers, and other produce from last year's garden that I had frozen. With my new equipment, I'll be able to transform these once-forgotten items into delicious, nutrient-packed snacks that will keep for months.
To ensure maximum freshness and shelf life, I am using my trusty vacuum sealer to pack the freeze-dried goodies into canning jars. Not only does this technique preserve the quality of the food, but it also adds an extra layer of protection against moisture, bacteria, and other harmful elements.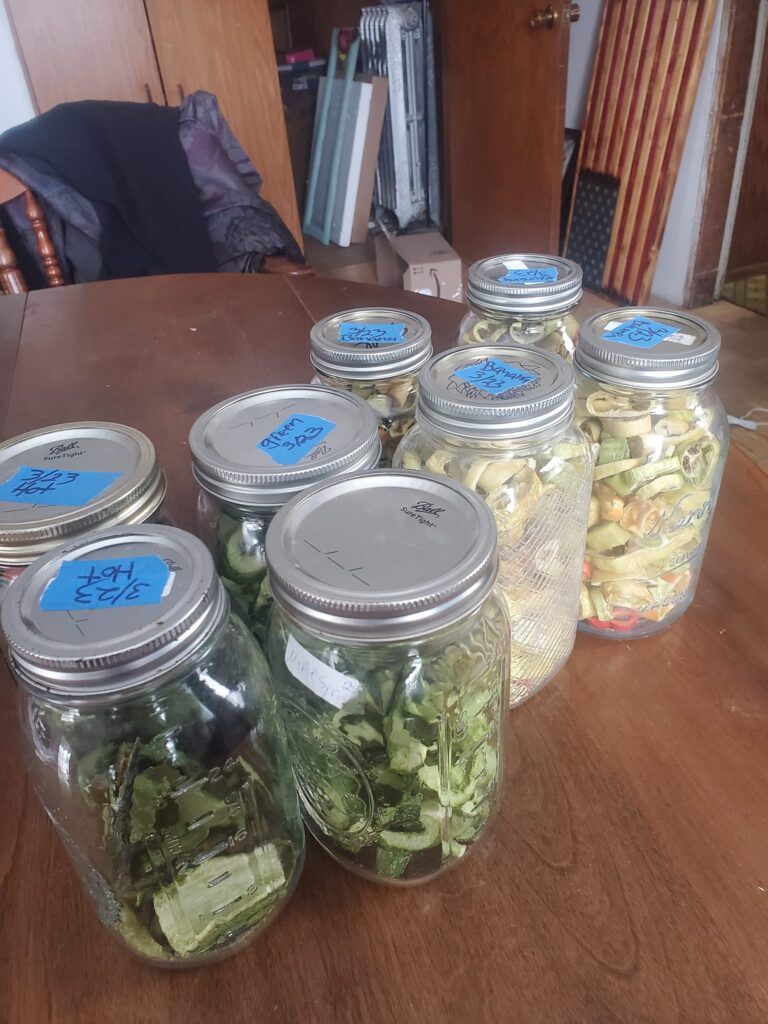 Speaking of jars, I'm particularly fond of this one I'm using – it's a vintage piece that belonged to my great-grandmother. It's fascinating to think about how food preservation techniques have evolved over the years, and how our ancestors found creative ways to make their food last longer.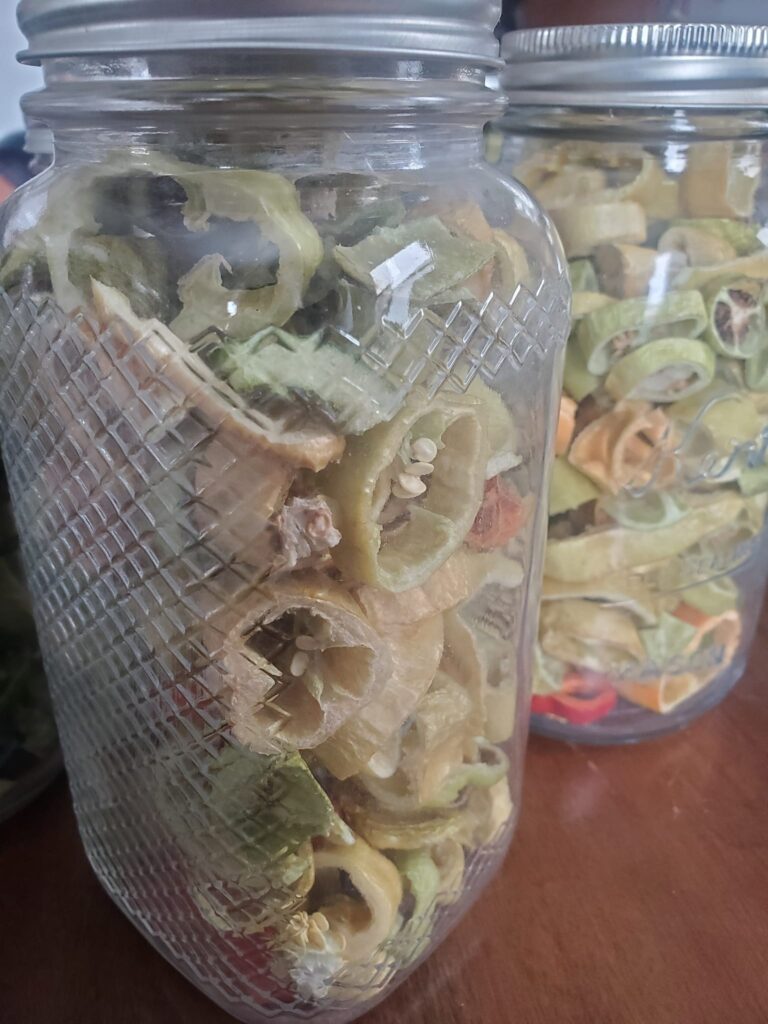 I can't wait to try out more recipes and techniques with my new freeze dryer and share my results with you. Stay tuned for updates! ~Jamie